Darby Dan Farm, Ohio is owned and operated by the Galbreath Family and though it's just 10 miles west of Columbus, Ohio, it gives one the feel of being on an old peaceful country estate and has been in the family over 85 years. Darby Dan Farm was purchased in 1935 and was originally only 135 acres. Today, the farm is over 1,500 acres.
John W. Galbreath owned the Pittsburgh Pirates from 1946-1985, during which the Pirates won the World Series three times. He won the Kentucky Derby twice as well as the Preakness, Belmont Stakes, Breeders Cup, and the English Derby. He is the only man in history to win both the Kentucky Derby and the World Series.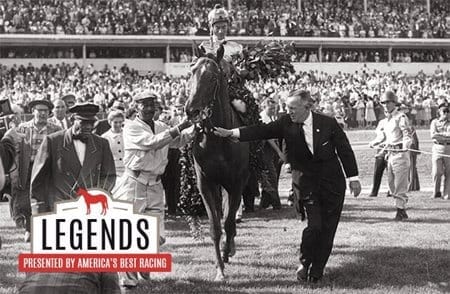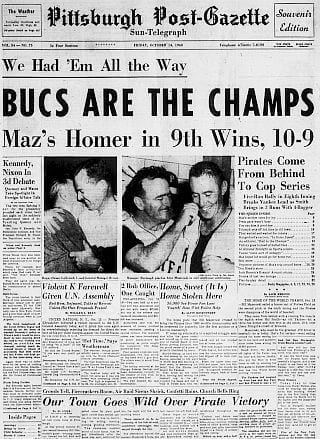 The farm is now owned by John Galbreath's three grandchildren and one has carried on the baseball tradition. He is a part-owner of the Washington Nationals and won the World Series with them in 2019.